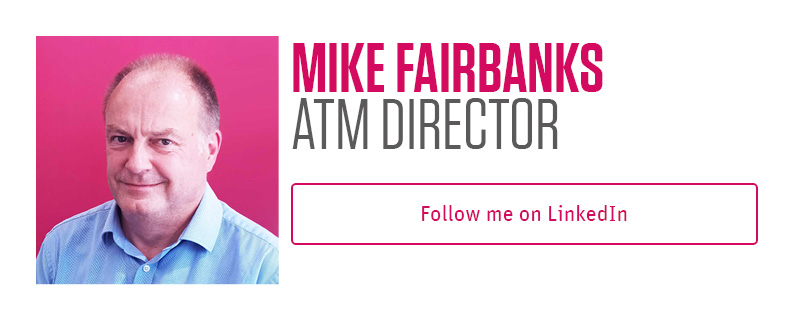 ATM Director
Mike has experience advising on strategic, operational, technology, business, regulatory, policy and institutional aspects of air and marine transport, with the overarching objective of improving sustainability, effectiveness and efficiency.  He has led and driven positive change in the aviation and maritime industries for over 30 years.
Mike's work is truly international spanning many countries across the globe as well as international organisations. His knowledge covers the entire system lifecycle from research and innovation through deployment and operations to end-of-life and disposal. He works for and with all aviation stakeholders, including governments and their agencies, regulators, ANSPs, airports, airlines, service providers, manufacturing industry, research establishments, professional staff associations, and community groups.
Specifically relating to ATM, Mike works extensively in ATM and airspace, helping governments, ANSPs, airports and regulators to assess and improve operational, environmental and business performance. He has a proven track record in helping ANSPs and airport operators, their service providers, regulators and development agencies to create and implement successful strategies for technology and infrastructure development. Mike also provides support and programme assurance to the subsequent design and implementation activities, as well as helping with operational readiness, activation and transition (ORAT) to ensure successful operation from day one.