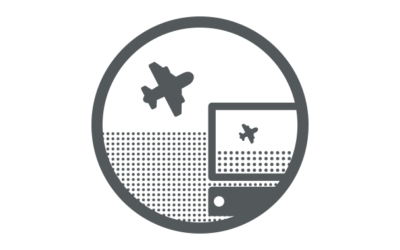 The technical feasibility of providing Air Traffic to a location other than the aerodrome had been proven as technically feasible in the late 2000s.  As part of the SESAR Development programme a consortium of European partners were tasked with creating a brand new operational concept and maturing it to a point where it could be implemented. 
read more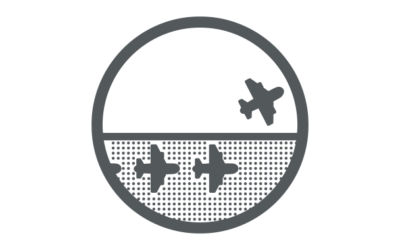 Gatwick Airport is currently a large airport operating under High Intensity Runway Operations (HIRO) on a single runway. They wished to develop a concept to bring the existing Northern Runway into routine use. This required seeking permission through a Development Consent Order (DCO) to the planning inspectorate.
read more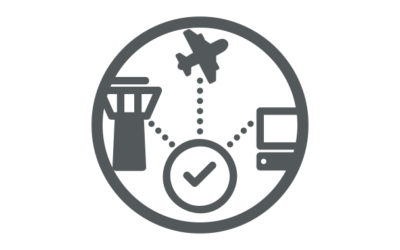 Our client was a major Middle Eastern Airport undergoing significant development and modernisation.  As part of their ATM roadmapping they wished to understand whether and how they would implement a series of novel technologies and systems. 
read more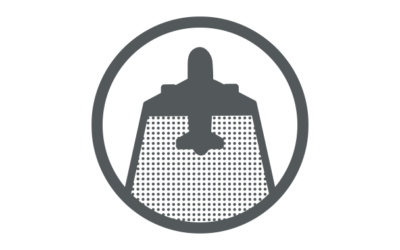 Headwinds on final approach have long been a significant cause of arrival delay for our subject airport and its customers.  Through research and development projects and collaborative programmes such as SESAR the Time Based Separation concept was developed as a means to recover the landing rate lost during these conditions.
read more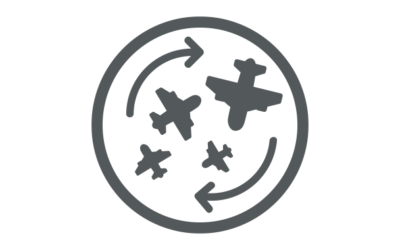 The European Parliament requested the European Commission to conduct a study on the Single European Sky (SES) airspace architecture and more specifically, how changes to the existing airspace architecture could support implementation of the Single European Sky. The European Commission delegated the delivery of the airspace architecture study (AAS) to the SESAR Joint Undertaking (SJU).
read more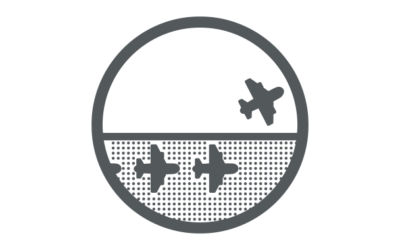 In order to improve the ATM operation in the future, Gatwick Airport Ltd. needed to develop, and deliver on, an ATM performance improvement plan.  This would present a roadmap of operational improvements that the business should focus on in order to deliver benefits going forward.
read more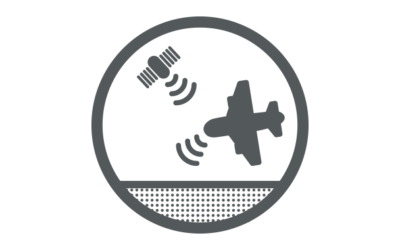 European legislation required Member States to redesign their airspace to enable airports to benefit from RNP1. In the UK, the Future Airspace Strategy (FAS) promotes adoption of PBN as the enabler of airspace modernisation for all phases of flight. Moreover, NATS has initiated a process of navigation aid (NAVAID) rationalisation, which includes the removal of VHF Omni-directional Range (VOR) transmitters currently used by aircraft flying RNAV procedures. The combination of these factors has led to many UK airports needing to update their arrival and departure procedures.
read more