OUR ATM & AIRPORT SERVICES
ANALYTICS
CAN YOUR OPERATIONAL DATA DRIVE BETTER DECISION MAKING?
In today's digital ATM environment one of the most useful tools in understanding your ATM Operations is Analytics. Analytics is the analysis of large quantities of operational data, combining the traditional discipline of Operations Research and modern computing power and capabilities. Through the use of advanced analytical methods Think can help airport and ATM stakeholders make better decisions. Read more
CONCEPT DEVELOPMENT
ARE YOU REPLACING YOUR OPERATIONAL SYSTEM?
The thought of replacing an ATM system, either in part or in full, can be daunting. A wide range of different aspects needs to be considered, such as: requirements generation; purchasing; tailoring; validation; verification; and training. Think Research helps guide ANSPs through this process, making sure at all times that the right jobs are being done at the right time to achieve a safe, acceptable, on-time and on-budget implementation. Read more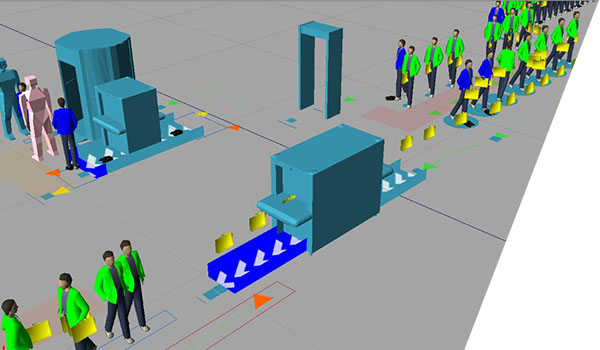 COULD YOU BENEFIT FROM EMPLOYING SIMULATION ACTIVITIES?
Simulation is a capability at the core of our services. We use it to test ideas, generate evidence of system performance, gain user feedback and train the operators. It allows you to test new concepts, systems or operators in a realistic way without using your actual platform or compromising operational safety. Read more
NEED HELP UNDERSTANDING WHICH AIRFIELD/ATM INVESTMENTS WILL REALLY BE BENEFICIAL?
There are many competing investments that airport and airport ANS provider can make, but which should be the priority and which are going to add the most to capacity, safety and the bottom line? Think Research can help simplify the complex. From our detailed understanding of concepts and technologies, to our ability to rigorously assess operational benefits together with a robust approach to investment appraisal we can help you to understand where to focus your investments to provide the best overall return. Read more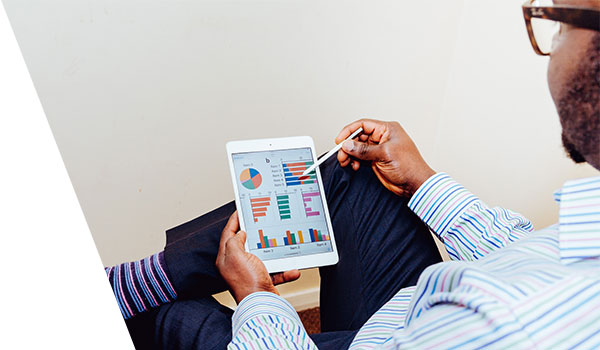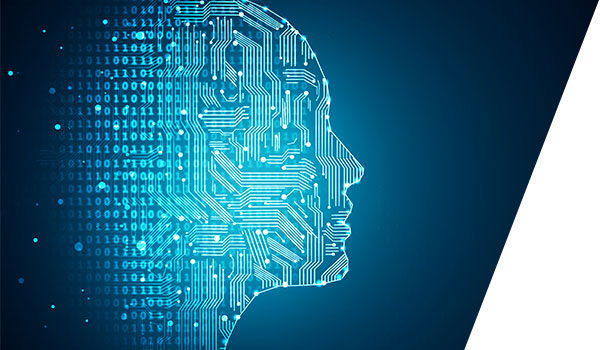 CAN YOUR STAFF OPERATE EFFECTIVELY FOLLOWING A CHANGE?
A change process, whether to bring in new technology, adopt new procedures, or change your organisational structure; is a considerable investment. A core factor in the successful return on that investment is the way in which the solution is integrated with the human aspect of the system. Consideration of Human Factors is essential in delivering the expected benefits of your transformation. Read more
STRUGGLING TO DECIDE HOW TO PLAN AND PROCURE AN AIRSPACE CHANGE?
The CAA airspace change process is complex and ever evolving. Community opposition to increased traffic and overflights is on the rise. On top of that there are a plethora of potential suppliers of airspace design all offering similar services. How does an airport navigate these challenges and deliver the changes needed to unlock capacity? Read more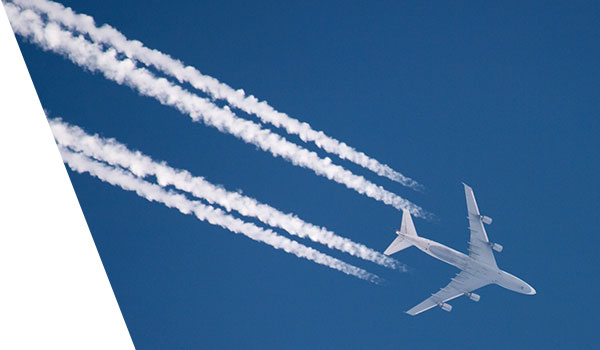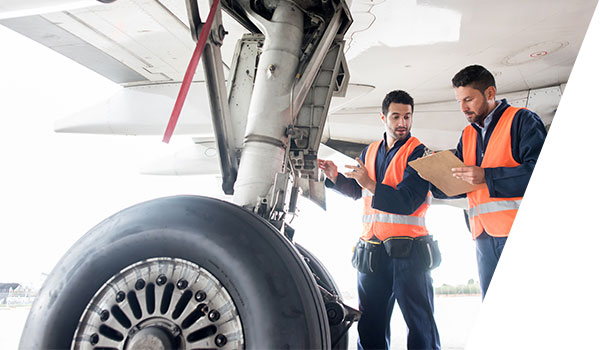 DO YOU NEED TO SHOW YOUR REGULATOR THAT A NEW TECHNOLOGY IS SAFE?
Increasingly, airports are seeking to implement new technologies and operational concepts that span the airfield and ATM domains. Demonstrating safety in a multi-stakeholder, multi-SMS domain can be challenging.
Think Research can help you plot a path to regulatory approval where the solution requires creative interpretation of regulations, standards and a rigorous risk-based approach to safety assurance. Read more
WHY IS VALIDATION IMPORTANT?
If an organisation is investing in change to their ATM system, it is important to be assured that the changes will deliver the benefits for which they have been designed – otherwise a lot of time, money and effort will have been wasted. Applying a recognised and respected validation methodology will help you ensure that the new system or concept you are developing is fit-for-purpose. Read more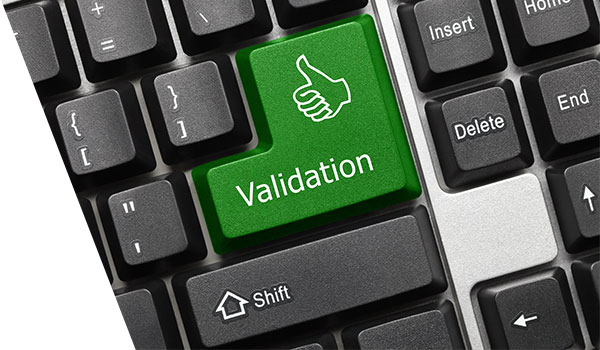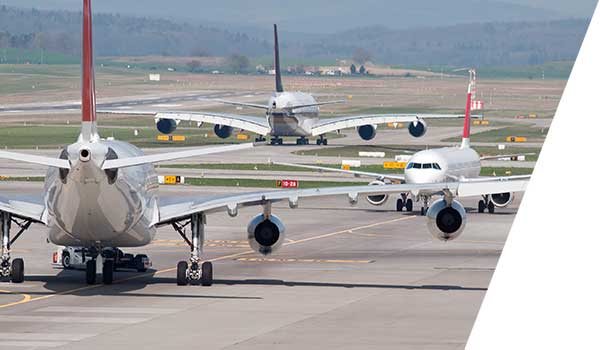 LOOKING TO ENHANCE THROUGHPUT AND BOOST AIRPORT CAPACITY?
From airspace capacity, runway capacity and ATM performance through to terminal capacity and operation there are various aspects of airport and ATM performance that can be optimised to help airports grow and improve their passenger experience. Our team has worked at some of the world's busiest and most highly utilised airports and helped them to develop new solutions to enable further growth. Find out why Think Research are the pre-eminent airport and ATM capacity specialists. Read more
HOW DO YOU KNOW YOU ARE GETTING VALUE FOR MONEY?
Successfully buying and implementing airfield and ATM systems can be a challenge. Suppliers offer a plethora of solutions and services but how do you know which is best for your needs, financially and operationally?
We work with airports and airport ANS providers to establish clear requirements to feed a procurement process. We can run or provide support through the entirety of the procurement process and can help ensure that the ultimate solution is truly fit for purpose before operations commence. Read more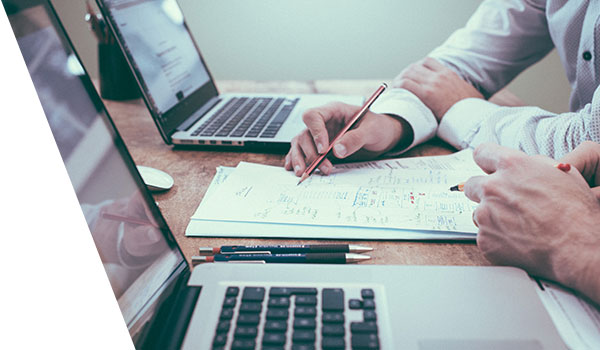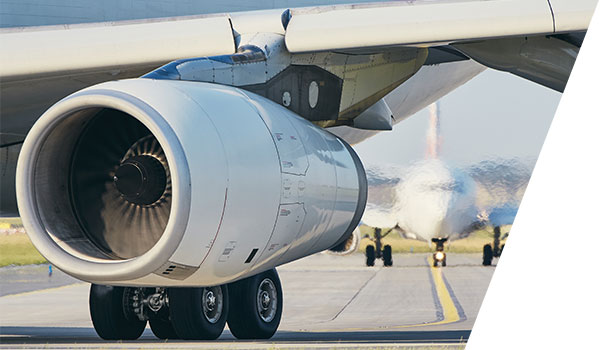 ARE ENVIRONMENTAL PRESSURES LIKELY TO LIMIT YOUR GROWTH?
Airports seeking to expand are increasingly facing challenges between balancing the benefits of growth to customers and their bottom line with the detrimental impacts on local communities. We can help airports ensure that they are following best international practices in the management of their noise impacts and seek creative ways to improve the noise environment for nearby residents. Read more