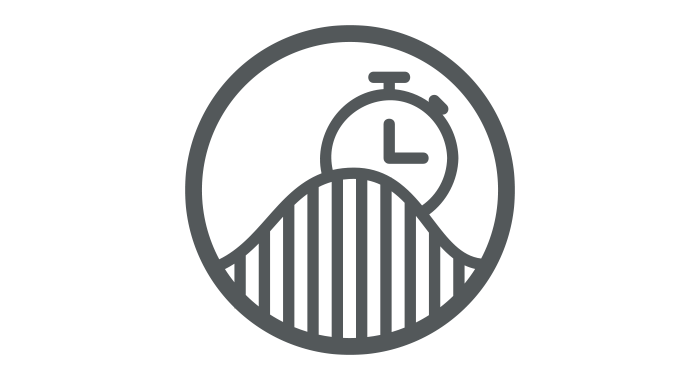 The Client
EU ANSP
The Challenge
With a neighbouring country opening what is expected to be one of the world's largest airports, our client needed to understand the impact of the new airport on their procedures, airspace and sectorisation within their Flight Information Region (FIR).  Furthermore, the neighbouring ANSP intends to implement an Extended Arrival Manager (XMAN) which would require sequencing, delay absorption and ATCO intervention in our client's airspace. 
Our Approach
Our client was not experienced in running real time, human-in-the-loop simulations (HITL RTS) and did not have the technical or scientific expertise. 
Our first task was to provide training in the European Operational Concept Validation Methodology (E-OCVM) which is the most widely recognised validation and simulation methodology in worldwide Air Traffic Management research.  As co-authors of the E-OCVM our experienced trainers delivered a series of courses to management and practitioners. 
Following the training, and in partnership with our client's platform providers, we integrated our data capture, analysis and visualisation software into their ATCO training platform thereby allowing it to be used for development simulations.   
The Outcome
Our work allowed us, on behalf of our client, to plan, run and analyse a 2-week RTS at the client site.  Our client was able to develop a new technical capability, leverage more utilisation from an existing asset, in-source a new skill and also reduce costs of development simulation
By submitting the contact us form below you are agreeing for a member of our team to contact you to discuss your requirements and for us to process and store your data. Please refer to our Privacy Policy for more details.
Contact us to discuss your project