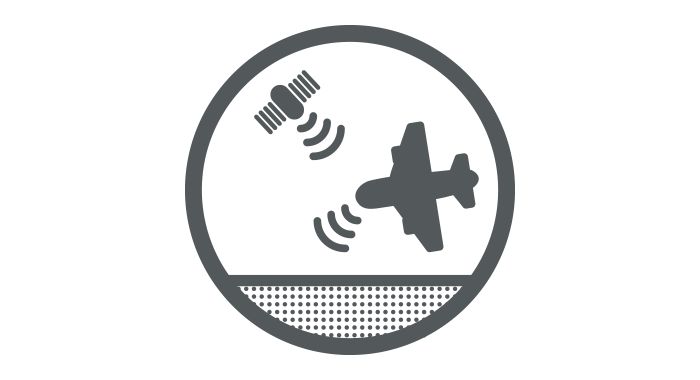 The Client
UK Airport Group
The Challenge
European legislation required Member States to redesign their airspace to enable airports to benefit from RNP1. In the UK, the Future Airspace Strategy (FAS) promotes adoption of PBN as the enabler of airspace modernisation for all phases of flight. Moreover, NATS has initiated a process of navigation aid (NAVAID) rationalisation, which includes the removal of VHF Omni-directional Range (VOR) transmitters currently used by aircraft flying RNAV procedures. The combination of these factors has led to many UK airports needing to update their arrival and departure procedures.
Our Approach
Think's role was to support the Airport Group in management of the Airspace Change Process and preparing procurement documents. To achieve this Think has been facilitating ACP workshops with the group's individual airports and their stakeholders, preparing guidance papers on overall approach to airspace change and drafting procurement strategy.
Think then acted as independent advisor during the procurement process. 
The Outcome
Our client gained a clear understanding of how the new Airspace Change Process would impact them and their operations and, with our support, selected an external airspace designer to begin the process of updating their airspace. 
By submitting the contact us form below you are agreeing for a member of our team to contact you to discuss your requirements and for us to process and store your data. Please refer to our Privacy Policy for more details.
Contact us to discuss your project