Managing Director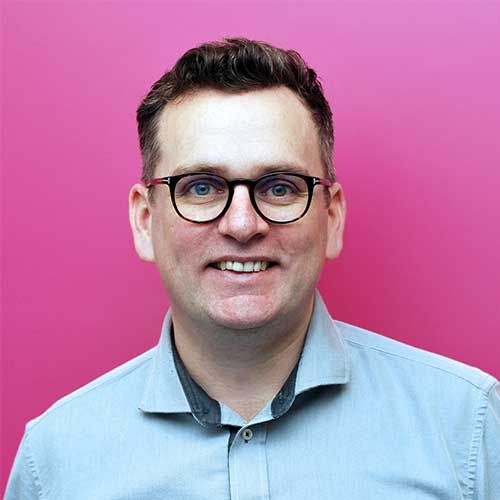 Area of expertise:
Remote Towers

Validation

Real Time Simulation

Procurement
Conor is co-founder and Managing Director at Think Research. He has over 20 years' experience as an Air Traffic Management expert, providing consultancy and advice on improving current and future air traffic systems. Within his role of MD he oversees and maintains the company's direction, ethos, delivery, services, products and staff while ensuring the continued growth of the company in line with its ambitious strategy and objectives. He is the co-author of the EUROPEAN Operational Concept Validation Methodology (E-OCVM), the validation methodology being used in the SESAR programme and a recognised authority on Remote Tower research and implementation supporting projects worldwide.
Since June 2019 Conor has been on the board of CANSO as Associate Member Representative on the Executive Committee.