Senior ATM Consultant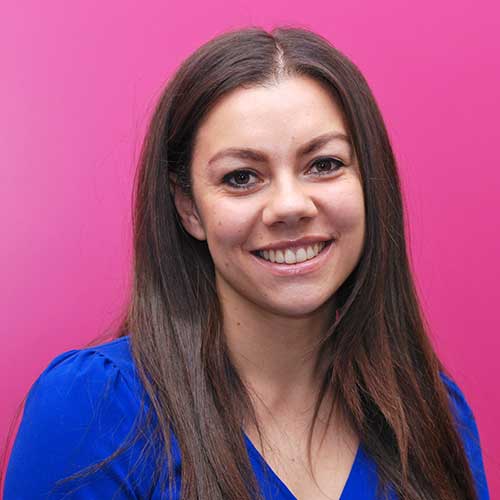 Areas of expertise:
Concept Development
Validation
Simulation
Real Time Simulation
SESAR
Sarah is an ATM Consultant specialising in Concept Development, Validation and Real Time Simulation. As a qualified commercial pilot and Aerospace Engineering graduate, she combines technical theory with operational context, exploiting her experience on a range of ATM projects, both SESAR and non-SESAR. She has worked on many different projects from early maturity of ATM concepts through to Implementation in En-route, TMA and Airport operational environments. Sarah has led validation exercises all over the world from Remote Tower Trials in Sweden, Time Based Separation simulations in the UK for international clients, as well as Real Time CTA redevelopment simulations in Abu Dhabi.