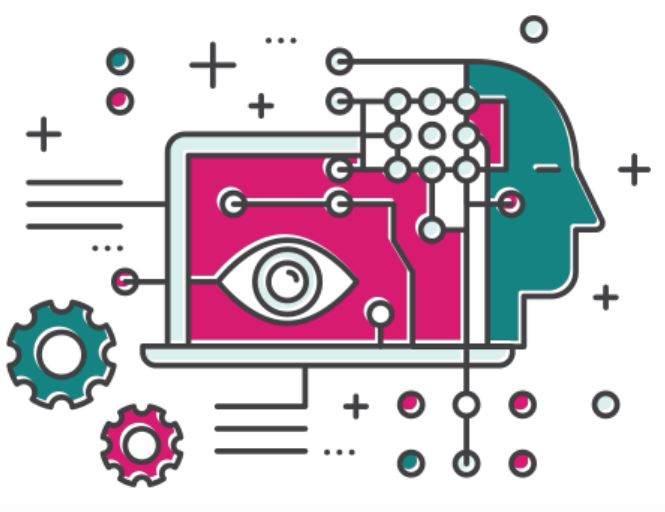 Think's Human Factors approach delivers real safety benefits, increased efficiency and reduced costs through improved Human Performance. We use Human Centred Design principles, tools and methodologies to integrate Human Factors in the project life-cycle, support concept development and deliver cost-efficient solutions into operations.
THE ROLE OF HUMAN FACTORS WITHIN ATM
Within any ATM operational system, smooth interaction between users and other components is critical in delivering an effective, safe and cost-efficient day-to-day service to aircraft. These effective system interactions are especially important when implementing new solutions to maximise the performance benefits.
The consideration of Human Factors throughout all phases of concept development and implementation enables the timely identification of any potential issues while still in the early stages. This both mitigates additional costs where possible and provides full opportunity to capitalise on staff's expert insight to improve final solutions.
In the latter stages of maturity, Human Performance Assessment applied within the validation process can ascertain overall usability, confirm human performance benefits such as optimal workload and enhanced situational awareness, and identify key considerations for the transition into operations. Once a solution is in place, periodic follow-up assessments monitor performance trends and highlight any interoperability issues.
OUR APPROACH
At Think, we have a history of incorporating a human-centric approach into everything we do. Integration of Human Factors yields the most value when applied from initial concept development through to post-implementation support. It is only through the consistent involvement of the end users that a solution can be introduced without unexpected negative impacts to Human Performance and user acceptability. By confirming that the demands of the solution fall within the bounds of human capabilities, a crucial change process can be considerably de-risked.
By including Human Factors experts in your project team, we can develop a tailored user-centred methodology to ensure that the human operator will benefit from the solution rather than be hindered by it. This involves regular consultation with users and stakeholders to positively direct and prioritise development. This role later shifts to assessment at increasing levels of fidelity to expose any shortcomings in the human-machine interaction. This may range from workshops and paper exercises, to real-time simulation and shadow-mode trials, depending on the solution's characteristics. We can provide the assurance you need as to whether your investment will bear fruit in the form of overall benefit to operations.
HCD METHODS EXPLORATION
Through a pursuit of the Human-Centred Design (HCD) approach, a vast number of methodologies have been developed by Human Factors practitioners. As part of our support to ATM clients, we either identify the ideal methods or develop a novel methodology where appropriate to generate the outputs needed to recommend the optimal decision supported by robust evidence. The interactive exploration below gives an appreciation of the HCD methods best suited at each stage of ATM development.
RESOURCES
The information resources below have been assembled to provide insight into how human factors can be used to reduce risk throughout the key phases of development and implementation. We will add further presentations dealing with emerging topics of importance to our prospective clients.
To request a PDF copy of these please email us at: info@think.aero.
Validation exercises require resources such as ATCO participation and sim facilities but also demand a heavy investment in concept prototyping and iteration. This makes it critical that the validation data generated through each activity of the validation exercises is appropriate and supports the arguments.
In order to ensure effectiveness of the validation strategy, we are committed to providing a tailored methodology consisting of the most suitable collection methods and metrics. We also use adaptive skills and experience to react to unforeseen circumstances and take advantage of opportunities to salvage the required outputs.
Click presentation to enlarge
Confidence is needed for ANSPs and the wider industry to transition more concepts to benefit their operations and operational staff. This accelerates the industry's technical growth and enables tools and procedures to keep pace with long-term traffic growth.
Think's Human Factors consultants are able to bridge the gap between SESAR and the  transition into implementation by engaging with stakeholders and identifying gaps for further assessments. We can gather the necessary evidence to deliver a solution to implementation, included exploration of non-nominal, low workload and contingency scenarios where appropriate..
Click presentation to enlarge
Jonathan Twigger is a Senior ATM consultant at Think, specialising in Human Performance and human-in-the-loop concept validation. His primary responsibility is the coordination of Think's contributions to SESAR, having supported several solutions and led solution PJ.02-01 in Wave 1. Jonathan has also directly supported over a dozen solutions in Wave 2, including Human Performance assessments for 8 solutions. Outside of SESAR, he is defining the strategic validation and HF assessment processes for a major 10+ year digitalisation program in North America.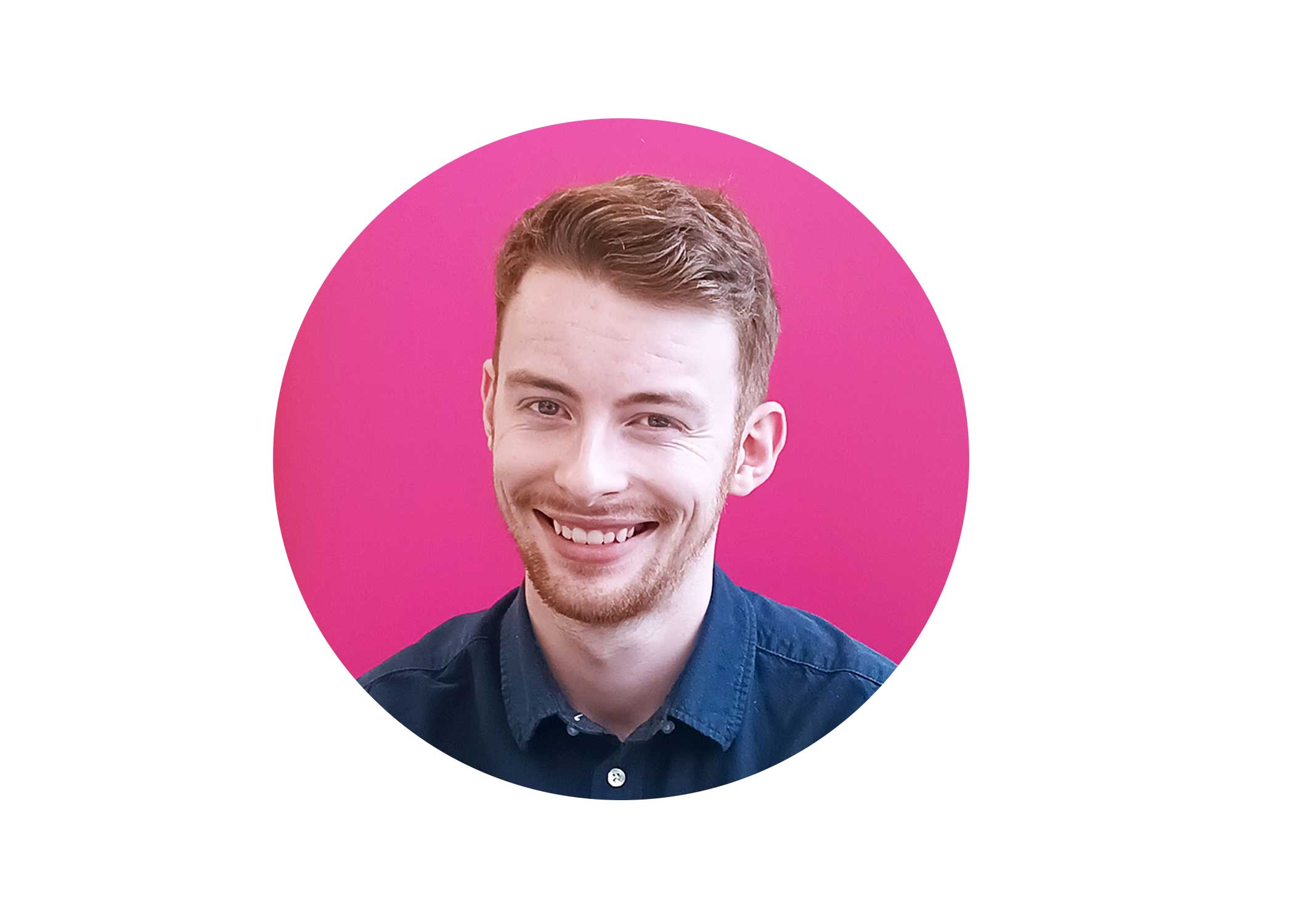 Joe Wildman: Joe is an Analyst here at Think having completed a BSc in Aviation Management where he undertook dedicated Human Factors modules and more recently having completed a MSc in International Management. Joe is passionate about air incidents and accidents prevention and was particularly involved in aircraft cockpit evaluations from a HF perspective during his studies and currently supports the team on a number of HF dedicated projects across our ATM and airport accounts.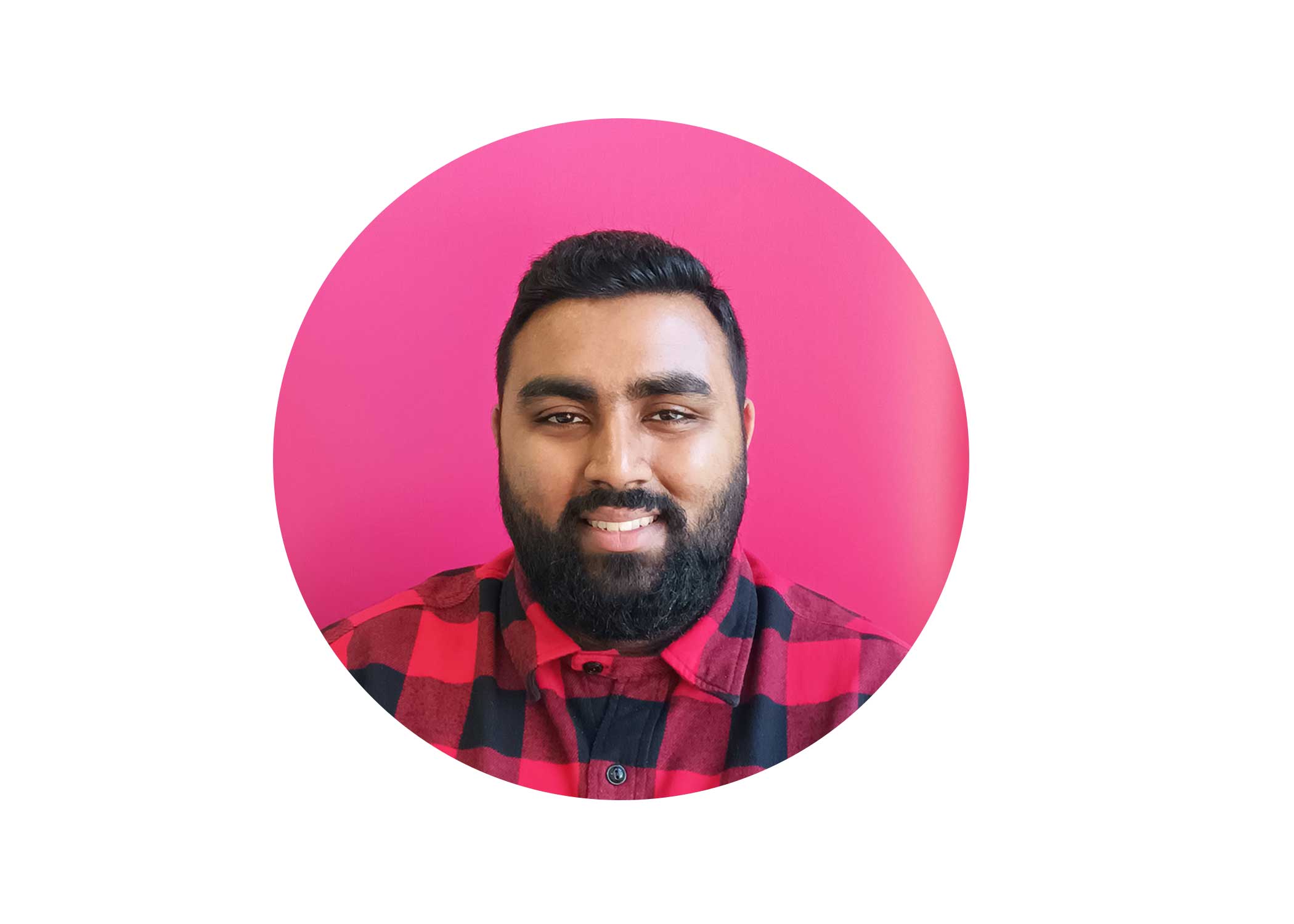 Kush Shah: Whilst at university studying for his BSc in Aviation Management, Kush undertook a placement year at NATS within their Safety Investigations department where he was exposed to how prevalent human factors are in air traffic incidents, both from a pilot and controllers perspective.  Kush has been trained and conducted heuristic evaluations for an engineering tool being implemented at a major airport, whilst also being part of the team creating the Human Factors Strategy for a digital towers project.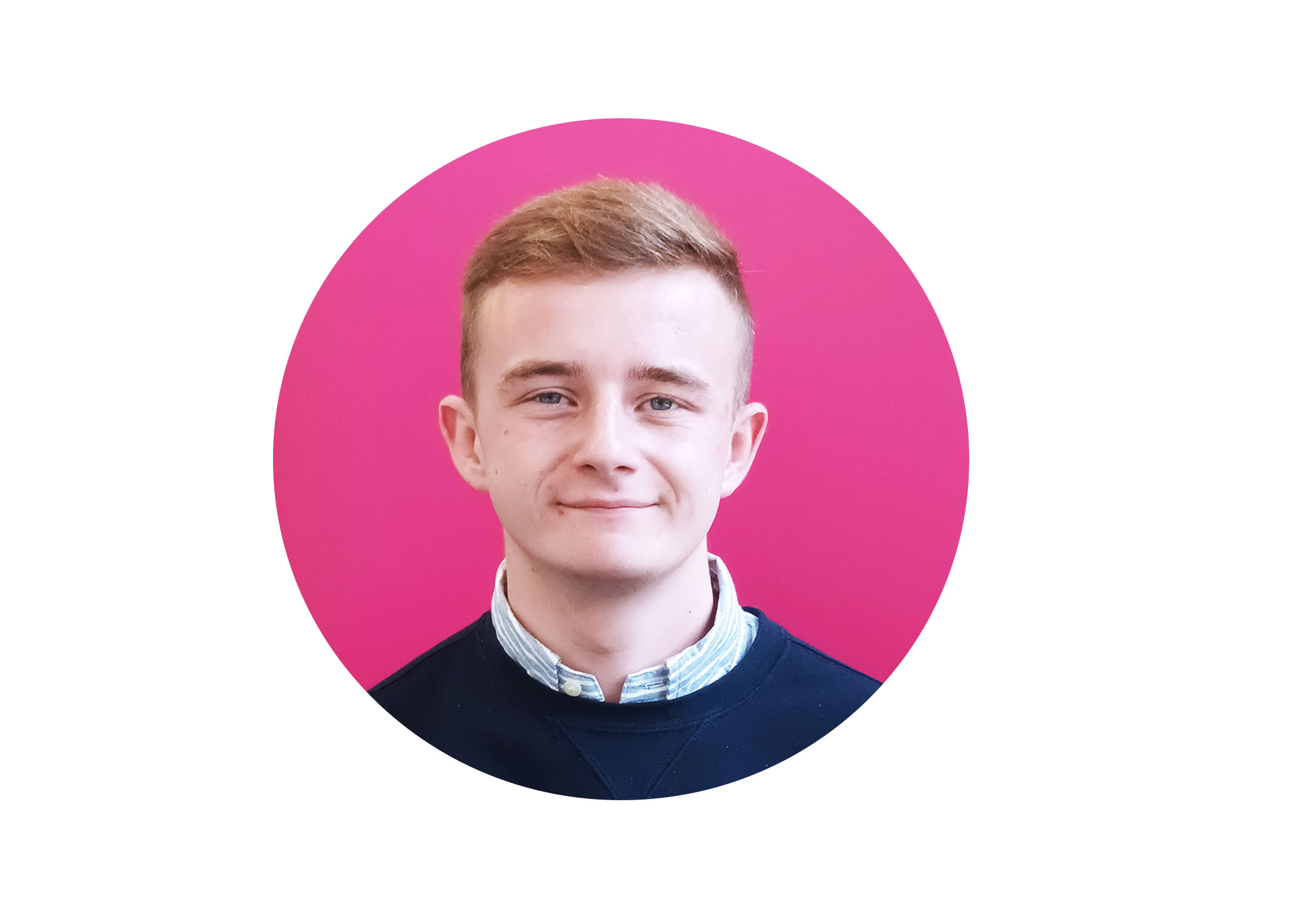 Alfie Fuller: Alfie has joined the Think HF team as a BSc (Hons) Psychology graduate. His British Psychological Society accredited degree has provided the training for both qualitative and quantitative forms of data collection on human participants.  Alfie is interested in the assurance of safety and usability from the perspective of the user (e.g., ATCOs), which is underpinned through cognitive frameworks and exploratory analysis of interviews.