Airspace change proposals vary significantly in terms of complexity, size and environmental impact – they could be simple, straightforward and with limited environmental and operational effect (e.g. route replication), or they could be complex changes with significant impact resulting from widespread changes to routeings. Airspace change sponsors such as airports and air navigation service providers within the UK face the necessity to comply with the Civil Aviation Authority's (CAA) regulatory requirements.
The CAA is the regulatory body responsible for airspace change proposals approval and oversight. CAP1616 describes their regulatory requirements and related guidance material on the airspace change process (ACP) for changing the notified airspace design, redistribution of air traffic, and for providing airspace information. The ACP is a seven-stage process designed in a way to be transparent, coherent and aligned with UK Government policy on managing airspace (see below). It is important for all of the stakeholders involved in an ACP (airports, airlines, ANSPs, local communities, etc.) to follow a uniform guidance process to develop their project with considerations of safety, environmental impact and airspace users' needs.

Figure 1: Overview of the CAP1616 airspace change process
Various options for the ACP are defined and assessed within Stage 2 of the process. The CAA requires that the options appraisal activity is conducted using a quantitative approach outlined in WebTAG (Web-based Transport Analysis Guidance) which is the Department for Transport's toolkit which contains guidance on conducting transport studies. WebTAG contains advice and links on how to set initial objectives and identify risks, develop potential solutions, create transport models for evaluation, and conducting appraisals which meet the requirements outlined by DfT. The key aspect of WebTAG in relation to airspace change is that it provides a means of quantification of the noise and environmental impact of any given change in financial terms. This enables each option within an ACP to be subject to a mini-Cost-Benefit Analysis (CBA) accounting for the whole range of relevant costs and benefits.
At Think, we offer an integrated approach to deliver a WebTAG compliant quantification of the environmental aspects of an ACP applying the highest standard of environmental and economic assessment. Based upon inputs from the client and their IFP designer, we utilise a blend of  high-fidelity trajectory modelling feeding into fuel burn calculations based upon the industry leading EUROCONTROL Bada fuel burn model, noise modelling, together with our unique approach to cost-benefit analysis and airspace safety assessments to feed into a CAP1616 compliant options appraisal matrix. Such an approach allows us to deliver a complete environmental and economic assessment of the airspace that is higher fidelity, more reliable, easily explainable/traceable and produces consistent results throughout the process.

Figure 2: THINK integrated delivery design for ACP
As part of our integrated design services, we can support a range of ACP areas:
Identification of operational requirements.
Shortlisting of airspace options.
Design principle assessment.
Environmental modelling including noise, air quality, CO₂ emissions, and fuel burn levels.
Cost-Benefit Analysis (CBA).
Safety Assessment; and
Design evaluation.
For more complex airspace changes we provide tailored support to our clients in their implementation activities that includes full support to the development and validation of the ATC airspace CONOPS including the planning, management and reporting of Real-Time Simulation (RTS), shadow-mode trials, etc. Furthermore, when we validate a change in Real-Time Simulations we can also deploy our analytics capability to assess the environmental performance from simulation logs and ensure the environmental benefits claimed in the ACP are obtained or bettered in practice providing greater confidence and assurance to all stakeholders.
Airspace Change Sponsors understand the benefits of having dedicated support from an IFP designer and in many cases utilise other dedicated specialists for the management of consultations. We believe the same level of focus and attention is warranted for the assessment of environmental impacts and the conduct of the options appraisal activity, representing as it does the core activity within the ACP process. For more information on our integrated approach please get in touch.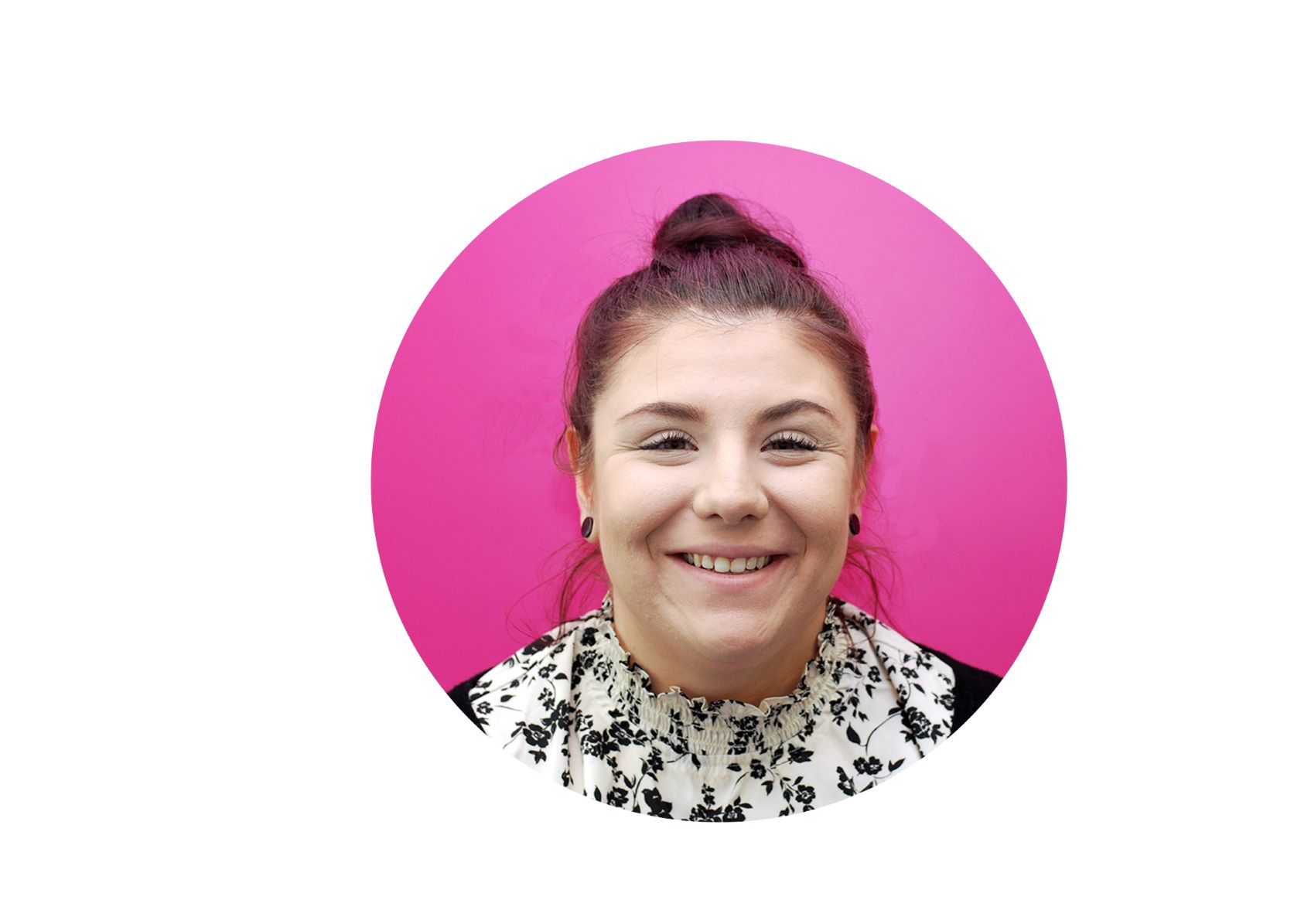 Author: Elizabet Pavlova, ATM Consultant