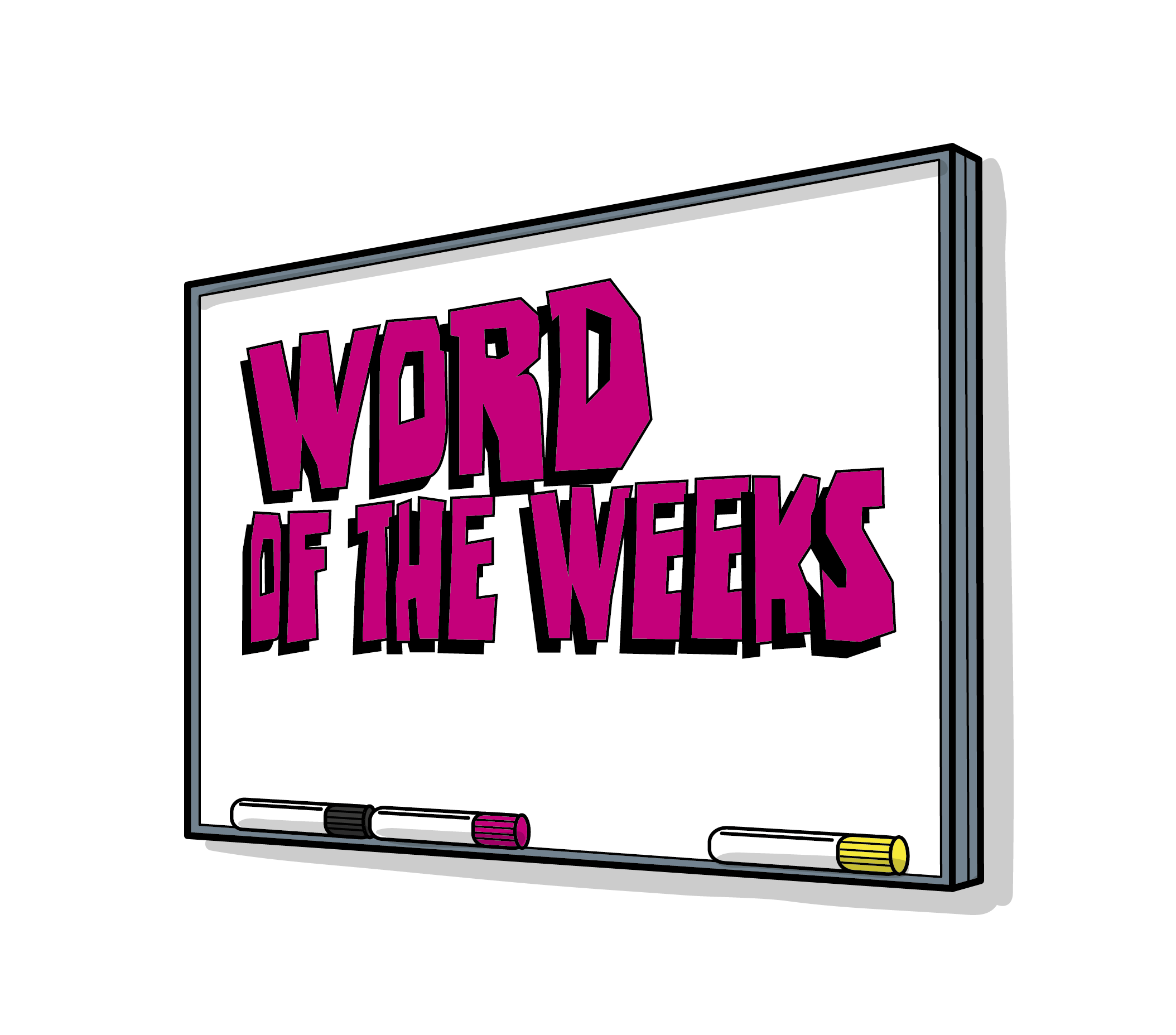 Over the last year – and the last 8 months in particular – we've brought you lots of new content from our team, on our website and across the trade industry publications and webinars.  Our core aim in all our publications is to be accessible, positive, original and helpful.  That means that many of our articles are written in our Think style – trying to make things as readable as possible, finding (and sometimes failing!) to find some humour in what we do, and keeping things bite sized enough so that you can read them on your phone during a lunch break.  It seems to be working given that traffic to our website and the articles is up by over 60% compared to last year. 
But we have to remember that ATM isn't easy.  It's not always possible to condense the complex issues down into 1000 light-hearted words with pop culture references and metaphors of day-to-day life.  Indeed, there's only so many times our MD Conor can squeeze Dolly Parton references into his Digital Tower articles!  That's why we are launching a new series of articles which will keep to our core aim of accessible, positive, original and helpful, but which you'll notice are a little bit different.  We are going unashamedly technical and complex because often that's what a proper dissection requires.  To do that we have enlisted the help of the biggest brain in the whole company – Principal Consultant Peter Weeks. 
As anyone who has ever worked with Peter will know, he is a one-of-a-kind.  He combines some incredible deep thinking with creative ideas and an overwhelming desire to help people understand.  If you are asked to picture Peter you will most likely picture him stood at the front of the room, drawing flight paths on a whiteboard and trying to solve as many problems as he can before a quick refuelling pit-stop to keep his energy up and then going again.  We know how good he is, our clients know how good he is and it would be selfish of us not to share his mind with you all. 
That's why we are launching "Word of the Weeks".  A series of articles over the next year where Peter will share his thinking with the world.  There will be diagrams, technical analysis, ideas on how future ATM concepts could work, complex trains of thought and hopefully still the same level of helpfulness you expect from us.  They will be unedited and presented to you just as they come out of Peter's mind and we hope you enjoy Peter's thoughts as much as we do.