Last week we welcomed an additional two virtual placements to the Think team. Ioana Diaconu and Dragoș Daniil Săndică are joining us remotely for the summer months from the Faculty of Aerospace Engineering at the Politechnica University of Bucharest: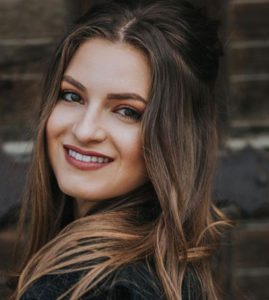 Ioana Diaconu joins us from her 4th year at the Faculty where she is studying for her Bachelors's in Aerospace Engineering. Ioana is helping us build models of the benefits realisable through modernisation of Air Traffic Control with a focus on the dynamic use of airspace.
On joining the team Ioana said: "The opportunity to work with Think will have a significant impact on my professional growth. I am certain there are lots of skills, knowledge and abilities to be learned from such positive and friendly people and I am most excited about working on the ATC modernisation project"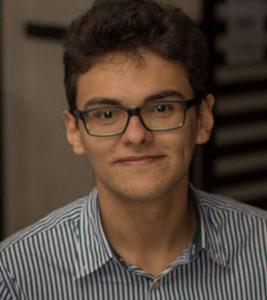 Dragoș Daniil Săndică is also currently studying for his Bachelor degree in Aerospace Engineering. Dragos will also be working within the ATM team looking at traffic forecasting and the benefits of CNS rationalisation.
About starting his placement Dragos said: "I am glad to be joining the Think Team and working with them over the next few weeks and I am looking forward to the opportunity to contribute my ideas towards this project."